Governors' Pen Portraits
Please view our academy governors below.
Emma Murray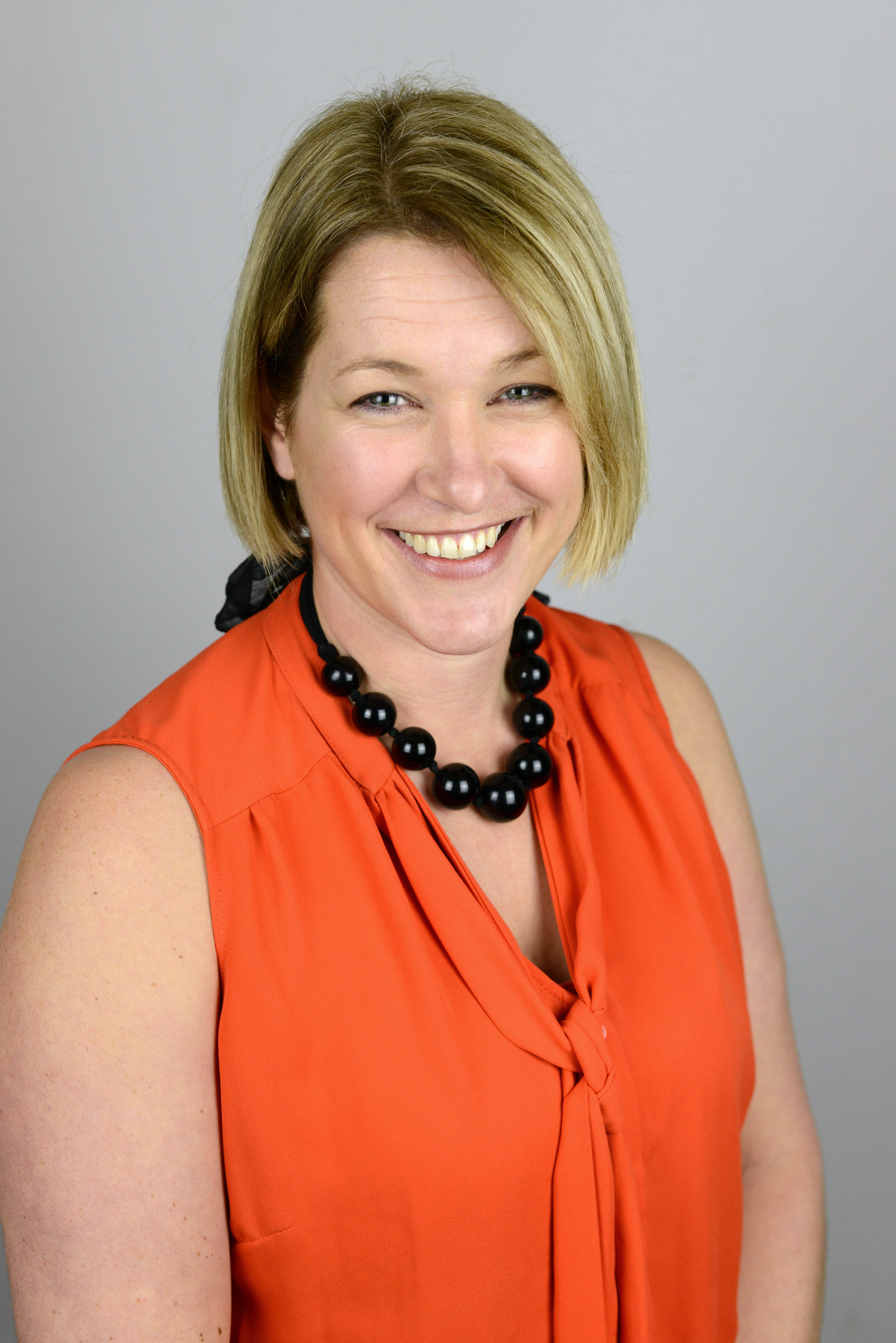 Emma is a chartered accountant and director at Nicholsons Chartered Accountants, having joined the company in 1999 and qualified in 2002. Emma is married to Michael and they have two daughters - the Murrays have been part of the Ling Moor family for many years with their youngest now in year 6 with their eldest having moved on to secondary school. Emma uses what free time she has to explore the great outdoors (either on foot or on two wheels), spending time with friends and family or enjoying holidays - a firm believer that you can't beat this country when the sun is shining! Emma joined the board of governors at Ling Moor in 2016.
John Sisman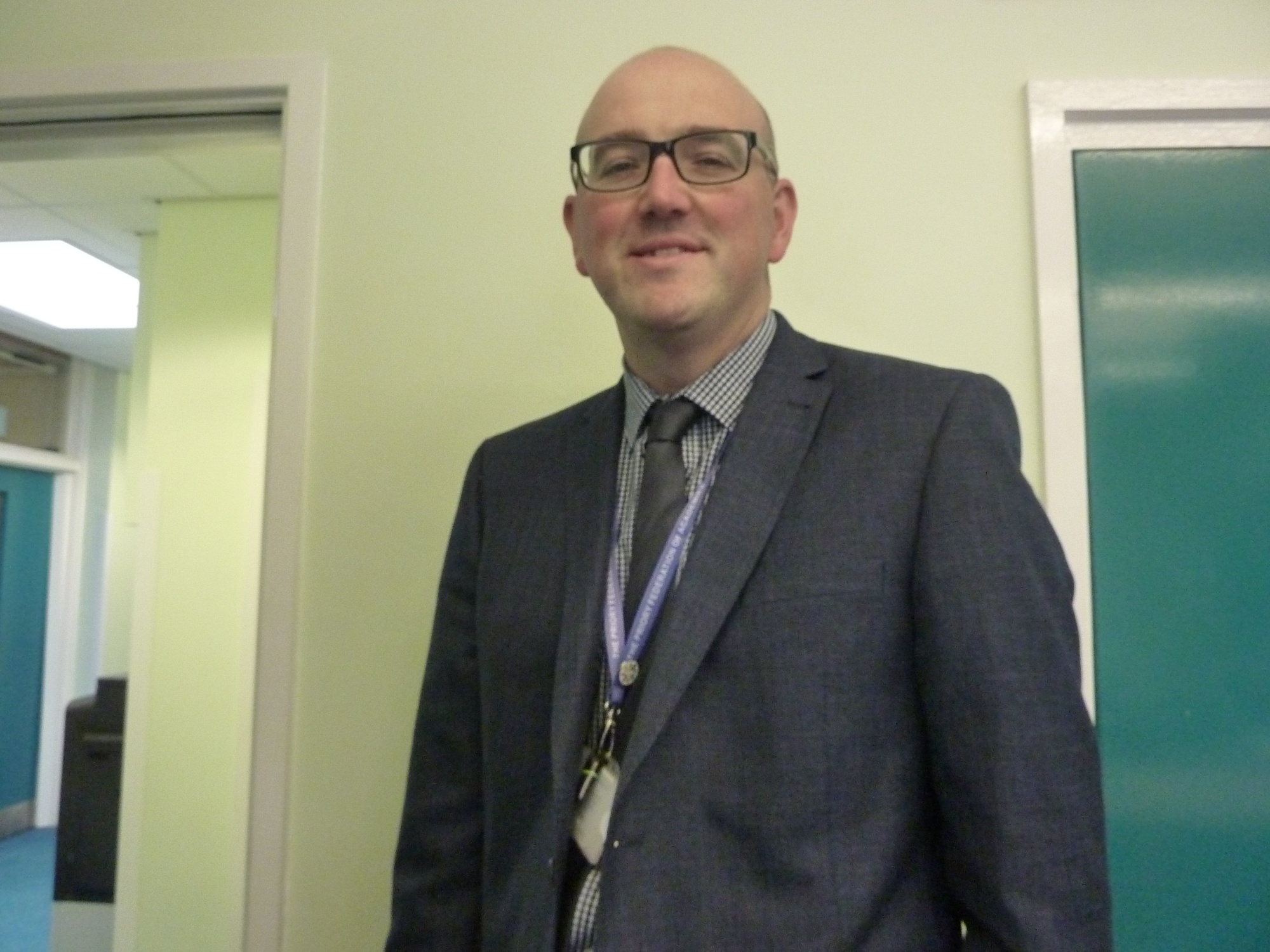 John is the Headteacher of Ling Moor Primary Academy. He has been working in education for the last 15 years and has developed a wealth of experience in a range of different settings. He has high aspirations for all of the pupils at Ling Moor Primary Academy and works tirelessly to ensure that the the school offers the best provision possible for all members of the Ling Moor family. He has two children, both in primary education, and enjoys playing, umpiring and coaching hockey in his spare time.
Matthew Clayton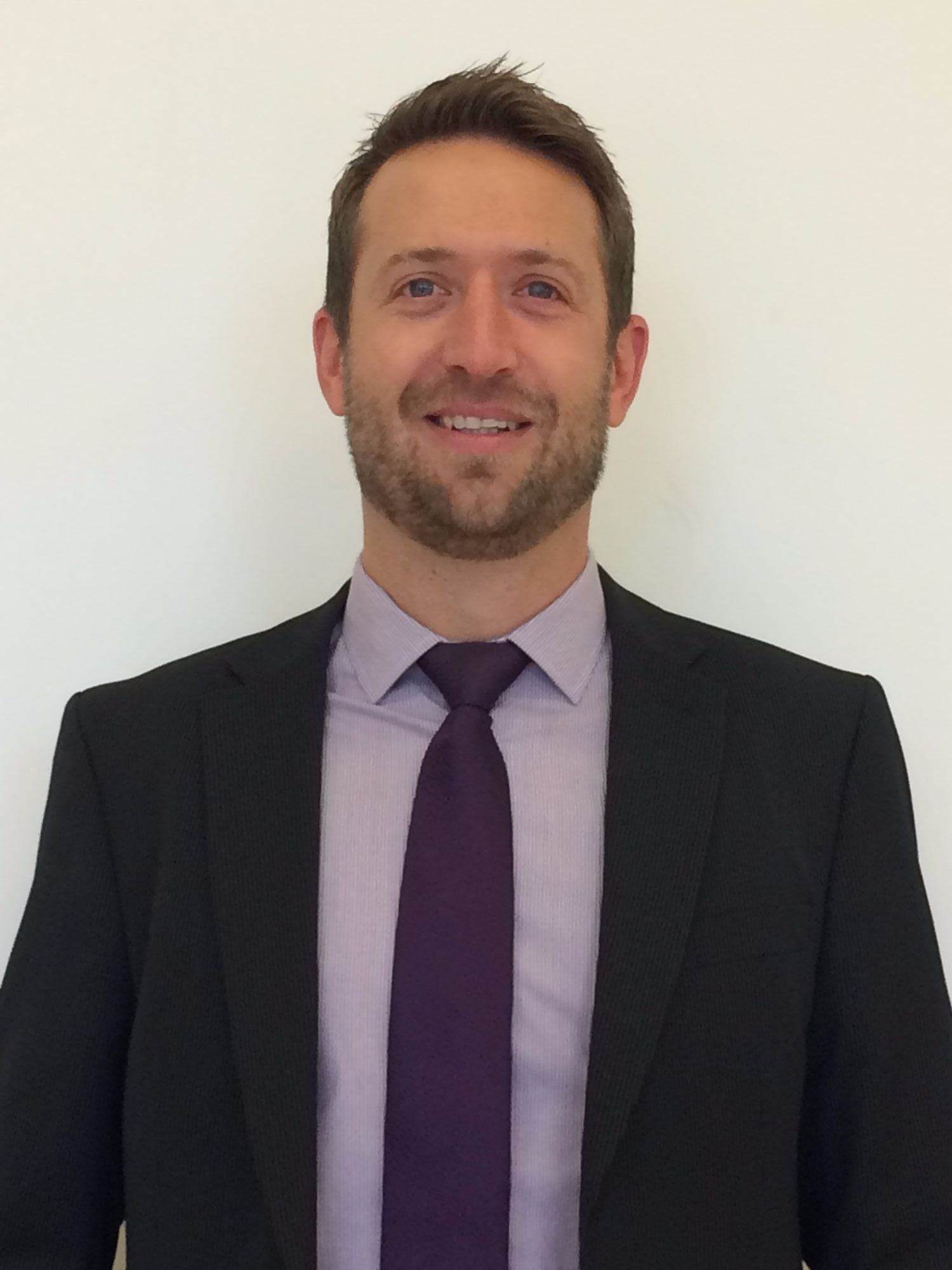 Matthew has over 15 years experience working as a civil servant and local government officer. He is currently the Admissions and Education Provision Manager in Children's Services for Lincolnshire County Council and his responsibilities include the planning and delivery of school places for the county. He has two children, a son and daughter, who both attend Ling Moor Academy.
Neil Buck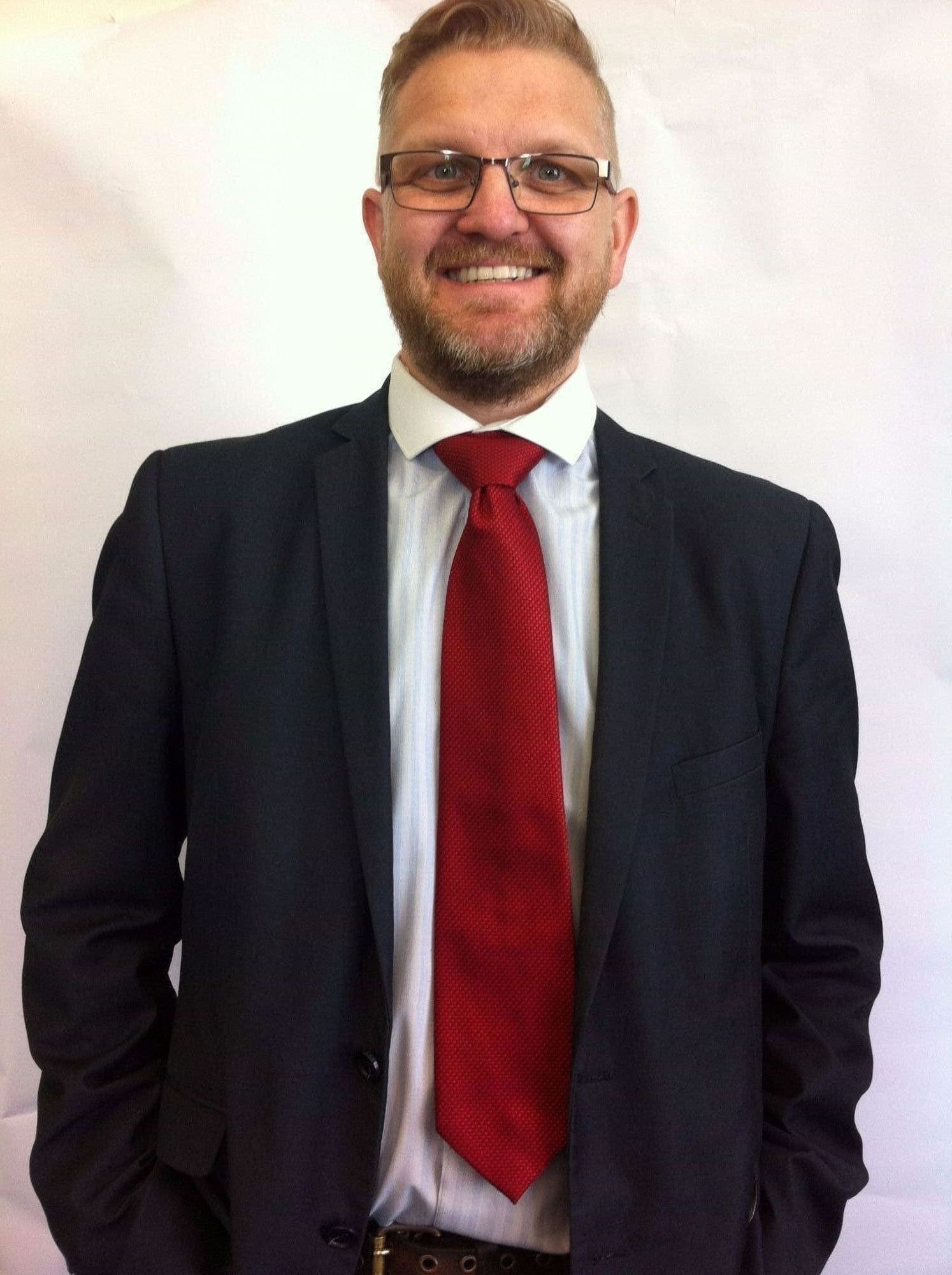 Neil is an experienced and qualified HR (Human Resources) consultant. Since 2006 he has managed his own HR management consultancy which provides tailored advice and documentation support solutions to SME employers. He is pleased to serve as a Community Rep Governor having been a pupil himself many years ago and his daughter recently attending the Academy.
Nathan Bowes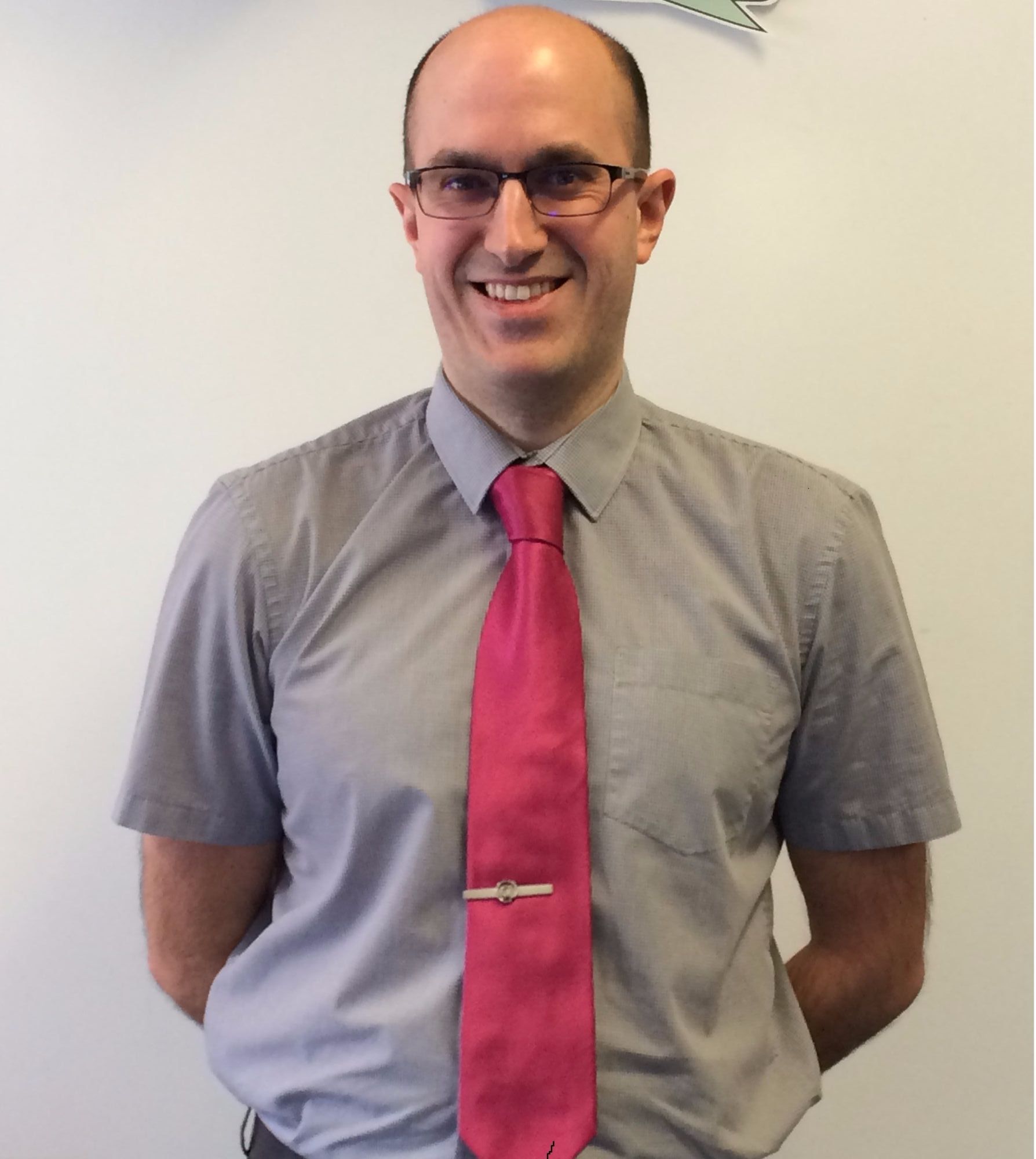 Nathan has over 20 years experience working in ICT. During this time he has worked in three different Lincolnshire secondary schools and is currently working as the ICT Services Manager for the Robert Carre Trust in Sleaford. Nathan has two children currently attending Ling Moor Primary Academy.
Janet Fenton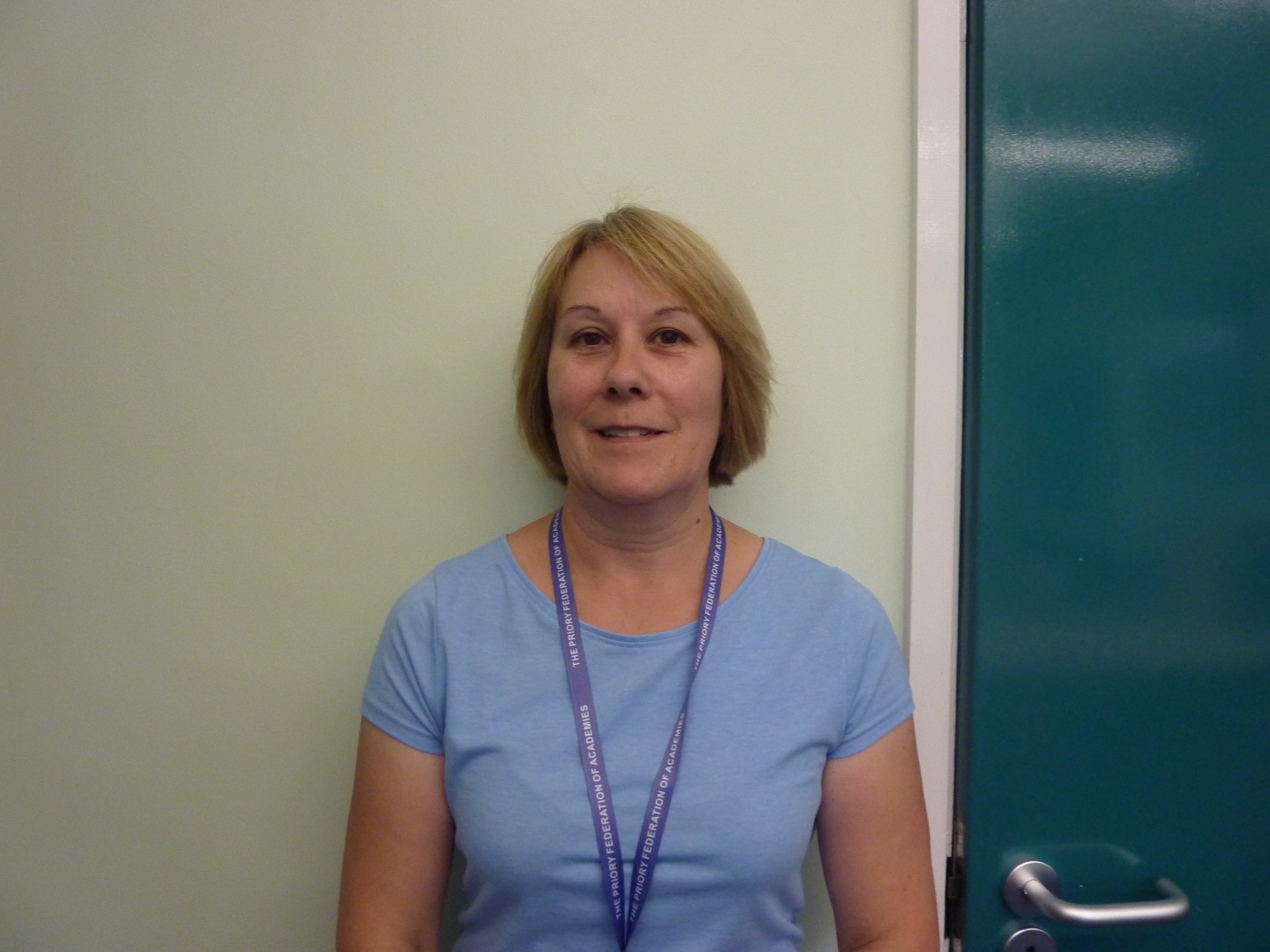 I have worked in the education sector for the past 24 years mainly involved in Early Years. I am interested in and am enthusiastic about children's learning and want to ensure that right from the beginning all children get to achieve their potential. I see myself as a critical friend to the Ling Moor family.
Sarah johnson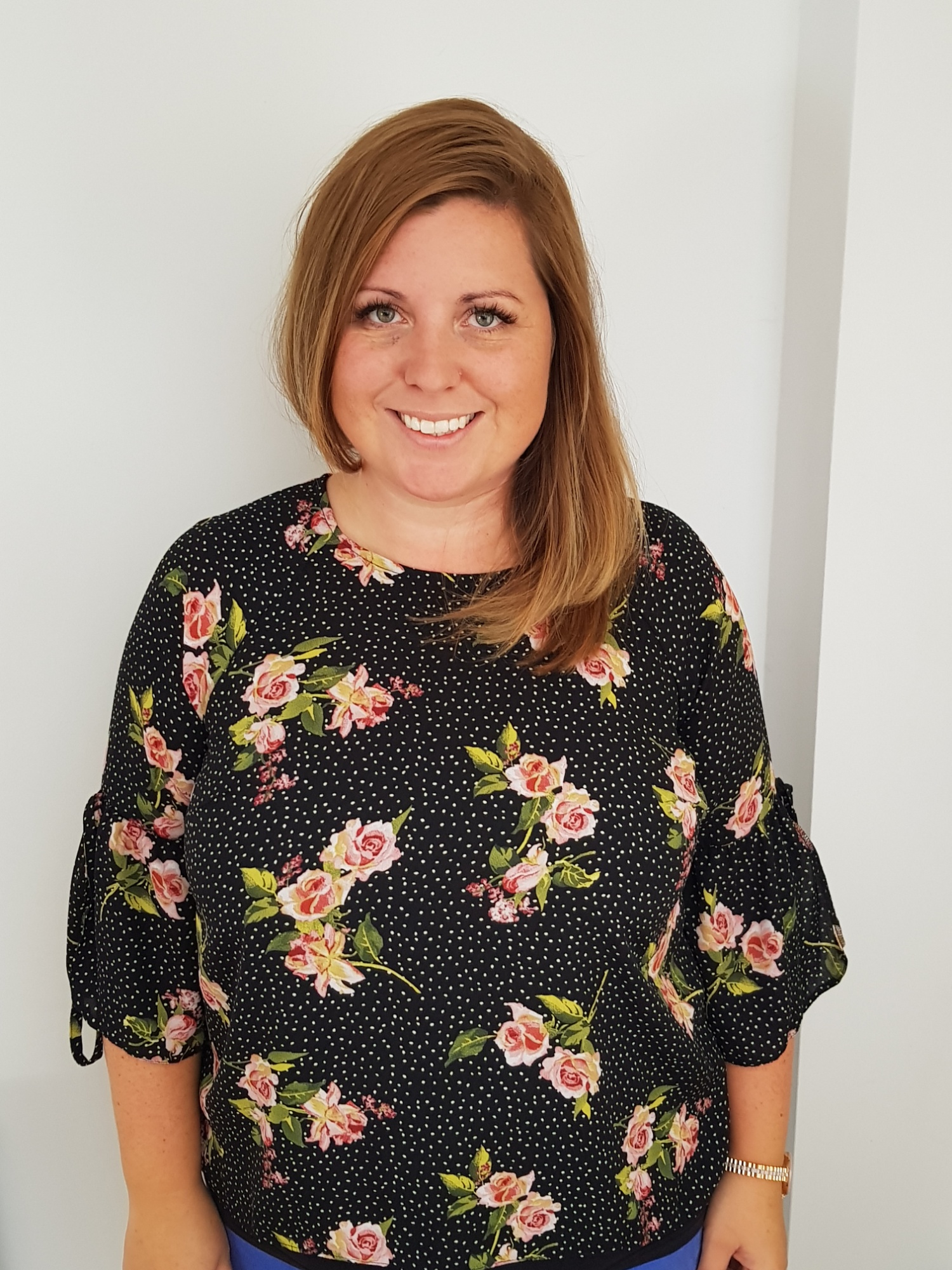 Sarah is a Primary School Teacher and has been working in education for 18 years. She currently works at Heighington Millfield Primary Academy, where she teaches a Year 1 class. Sarah is a North Hykeham resident and has two daughters, one of which recently left Ling Moor for secondary school and one daughter in Year 5 at the academy. Using her background and wealth of experience in education, Sarah is passionate about supporting the Academy in any way she can in her role as Parent Governor.
NANCY SQUIRES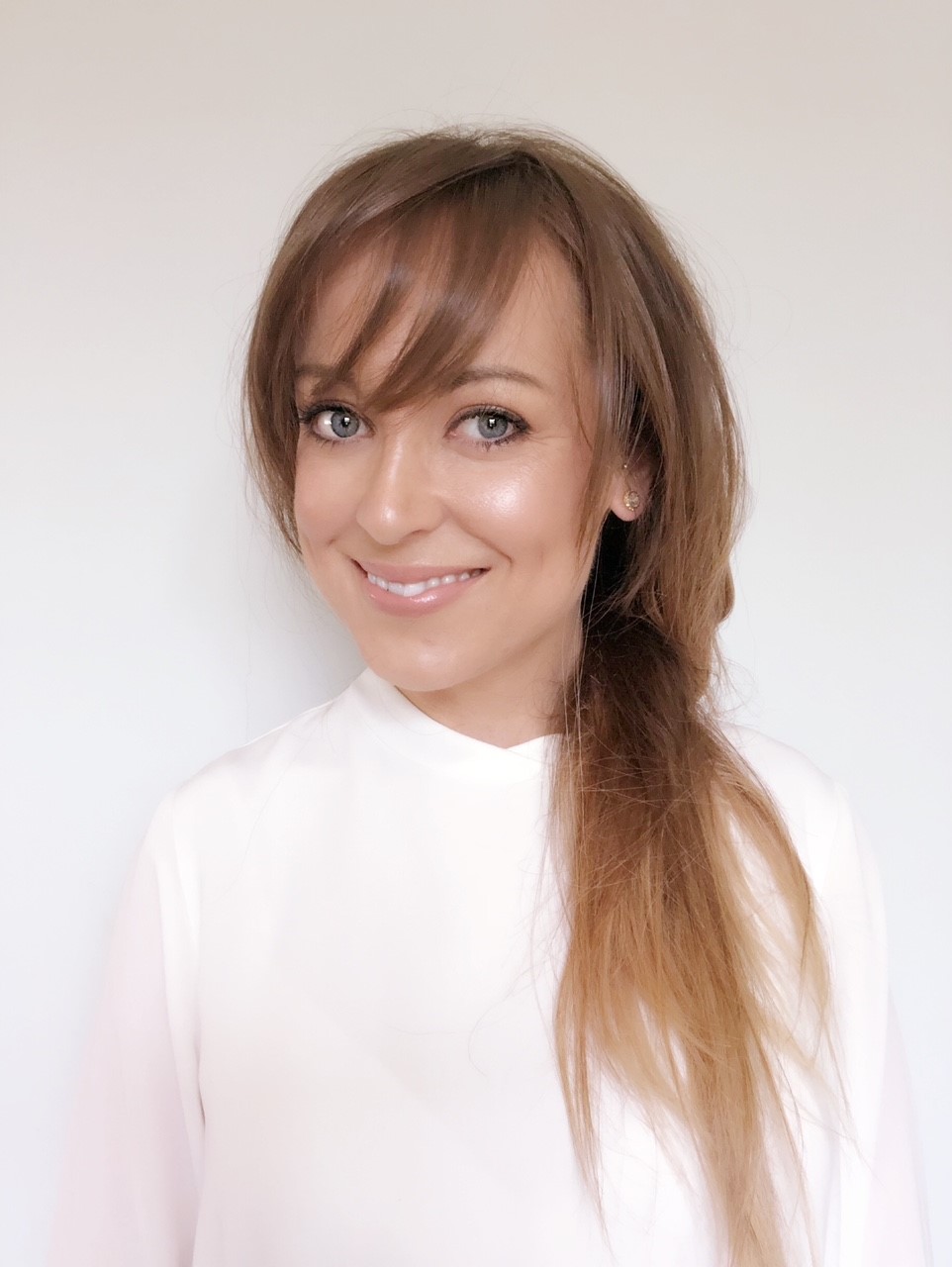 Nancy is a lawyer and Head of Governance for a National Sporting Governing Body. She is passionate about inclusion, good governance and ensuring children have a safe and nurturing environment in which to learn in. Nancy grew up in North Hykeham and, after travelling the world, returned to the area where her children were born. Nancy has a son and daughter in Years 2 and 3 and is delighted to be able to support the Academy through her role as Parent Governor.
ELizabeth mitchell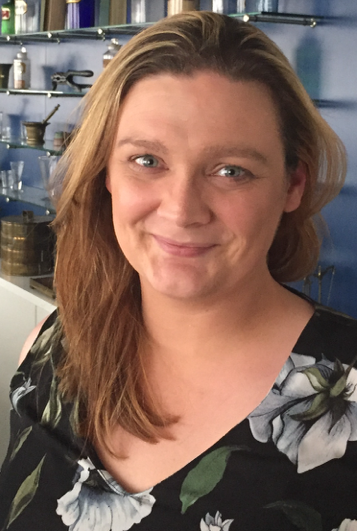 Elizabeth is a senior lecturer and programme lead in the school of pharmacy at the University of Lincoln. Elizabeth has a PhD. with research into orthopaedic implants in hips, knees and spines. Her main teaching focuses on mathematics, and science.
Elizabeth has two children, who are currently attending Ling Moor in years 2 and 4.