Governors' Pen Portraits
Please view our academy governors below.
nancy squires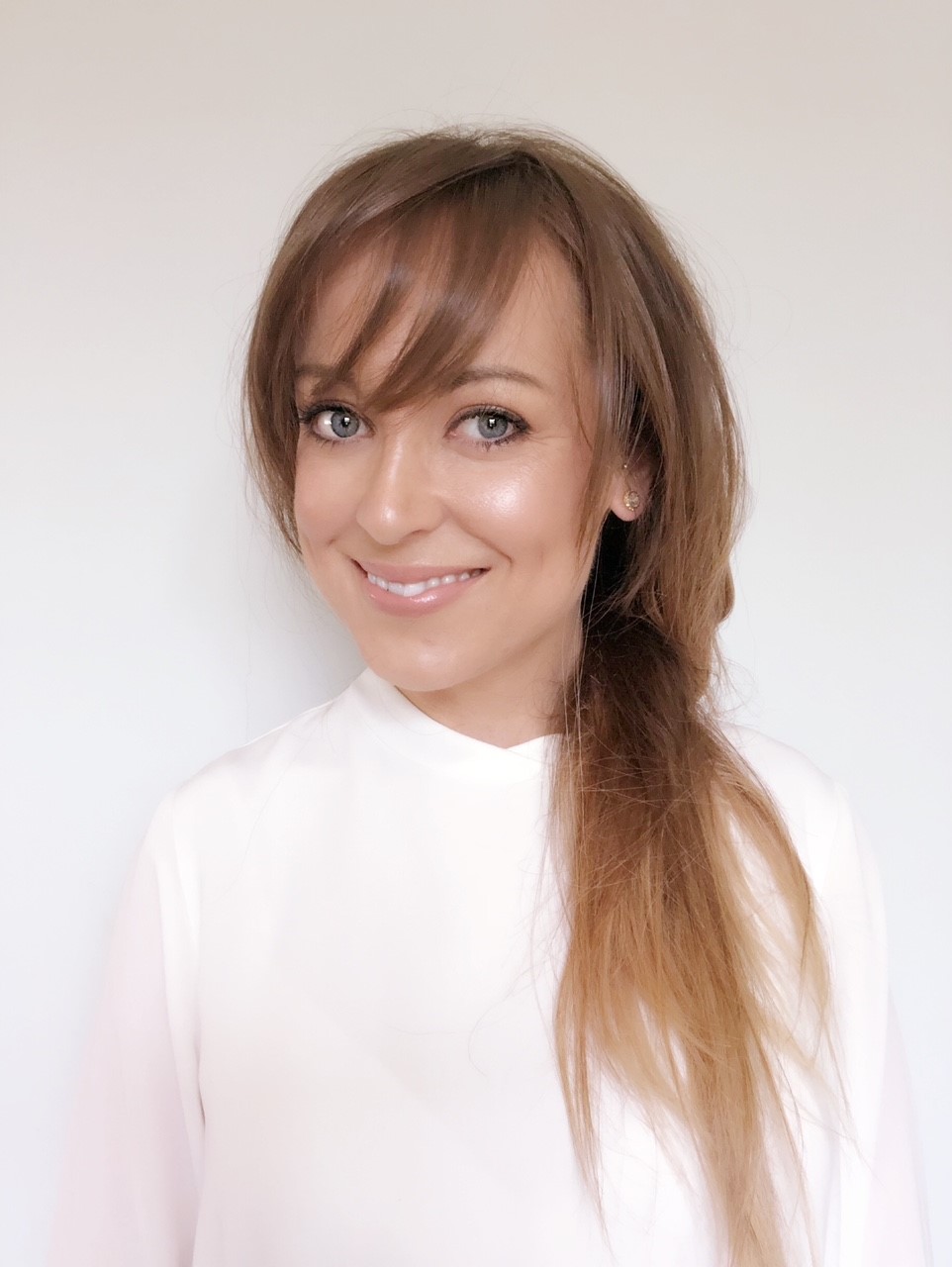 Nancy is a lawyer and Director of Governance for a National Sporting Governing Body. She is passionate about inclusion, good governance and ensuring children have a safe and nurturing environment in which to learn. Having grown up in North Hykeham, Nancy returned to the area where her son and daughter were born. They are now in Years 4 and 3 and very proud to be part of the Ling Moor family. Nancy has been a Governor since 2018 and is delighted to be able to support the Academy through her role as Chair.
John Sisman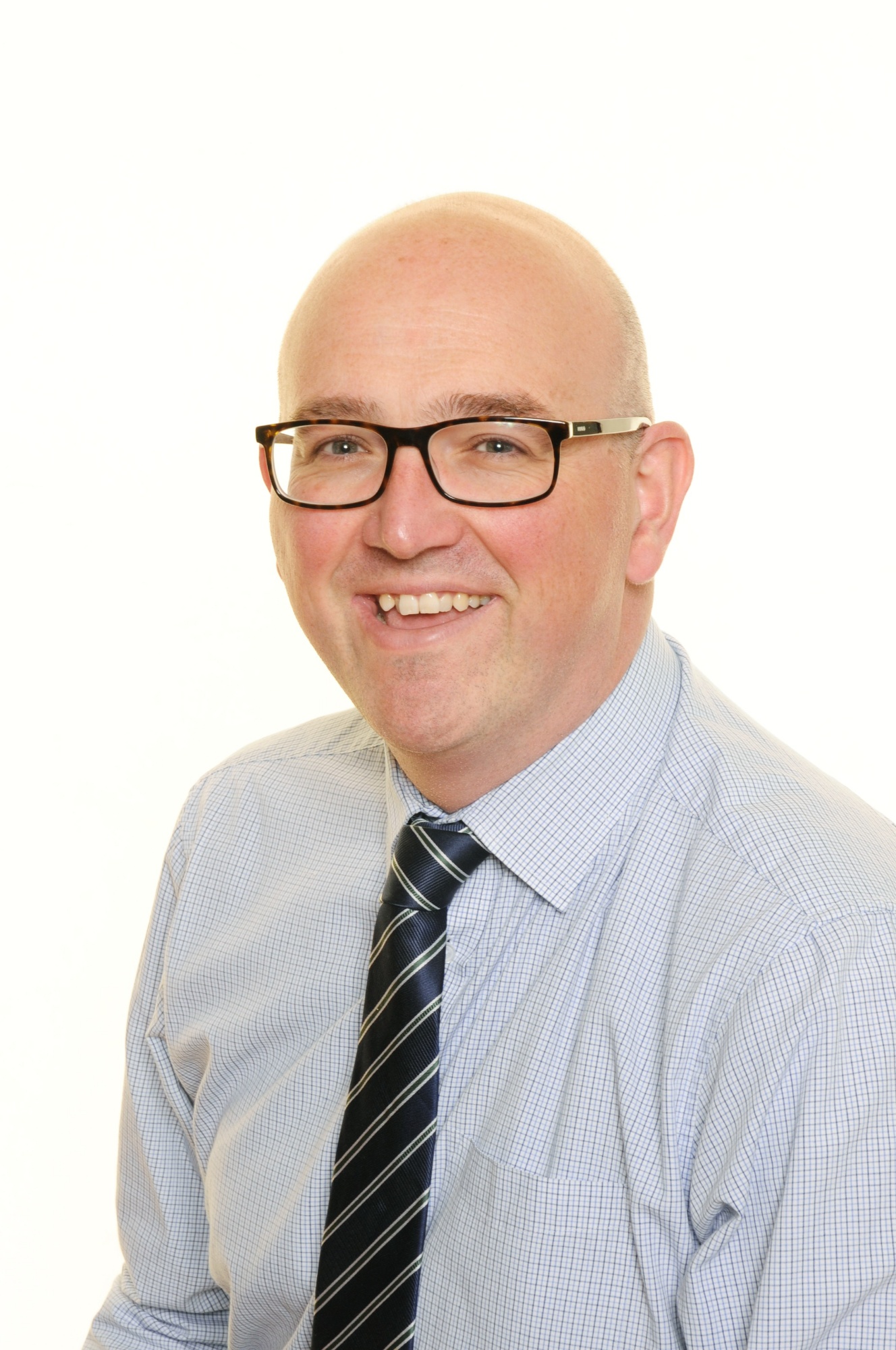 John is the Headteacher of Ling Moor Primary Academy. He has been working in education for the last 15 years and has developed a wealth of experience in a range of different settings. He has high aspirations for all of the pupils at Ling Moor Primary Academy and works tirelessly to ensure that the the school offers the best provision possible for all members of the Ling Moor family. He has two children, both in secondary education, and enjoys playing, umpiring and coaching hockey in his spare time.
Elizabeth mitchell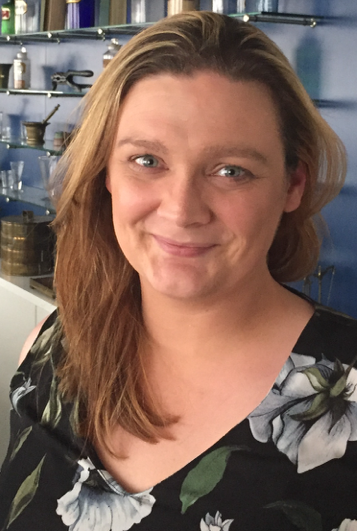 Elizabeth is a senior lecturer and programme lead in the school of pharmacy at the University of Lincoln. Elizabeth has a PhD. with research into orthopaedic implants in hips, knees and spines. Her main teaching focuses on mathematics, and science.
Elizabeth has two children, who are currently attending Ling Moor in years 3 and 5.
Nathan Bowes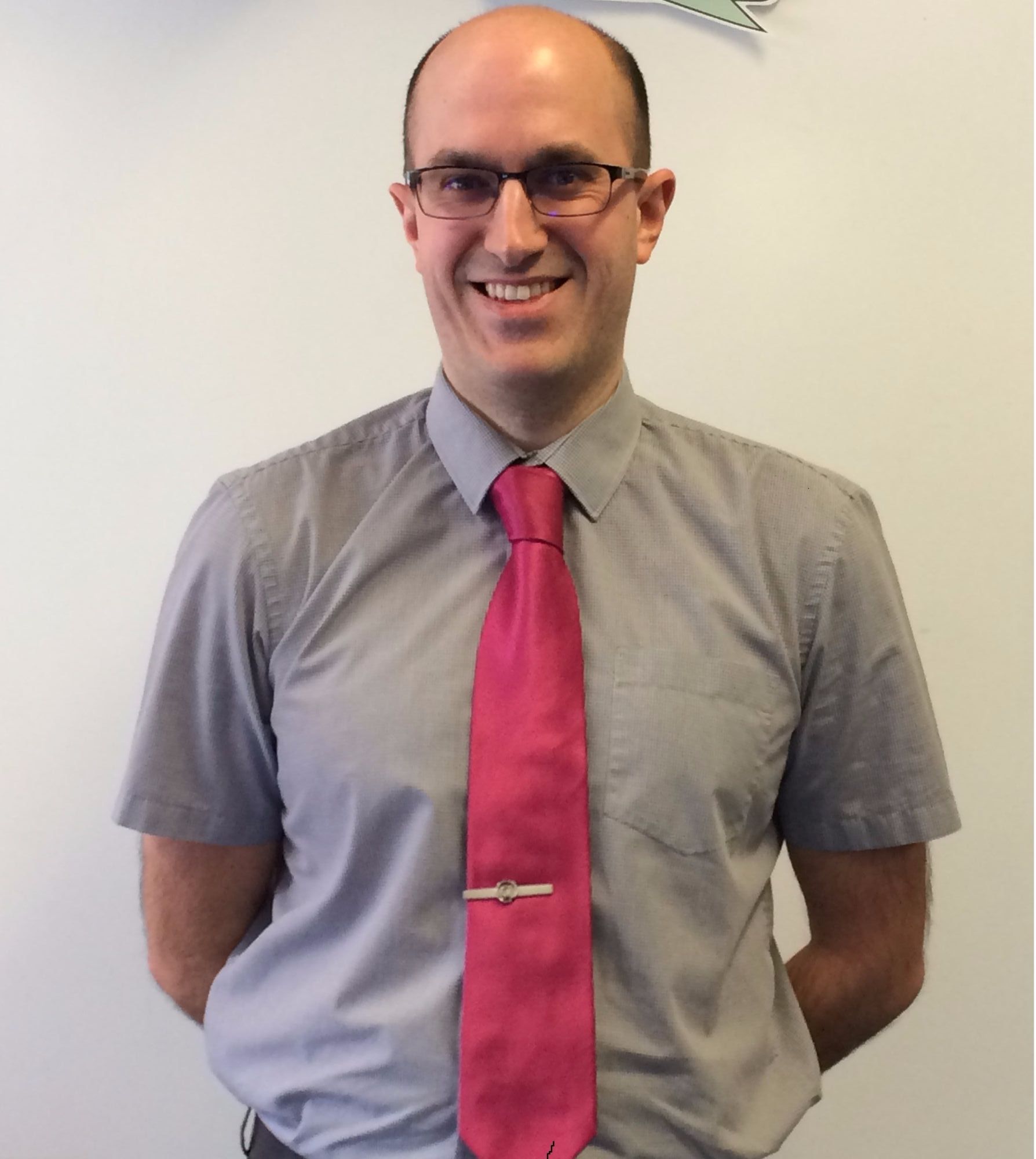 Nathan has over 20 years of experience working in ICT. During this time he has worked in three different Lincolnshire secondary schools and is currently working as the ICT Services Manager for the Robert Carre Trust in Sleaford. Nathan has two children, one who currently attends Ling Moor Primary Academy.
Janet Fenton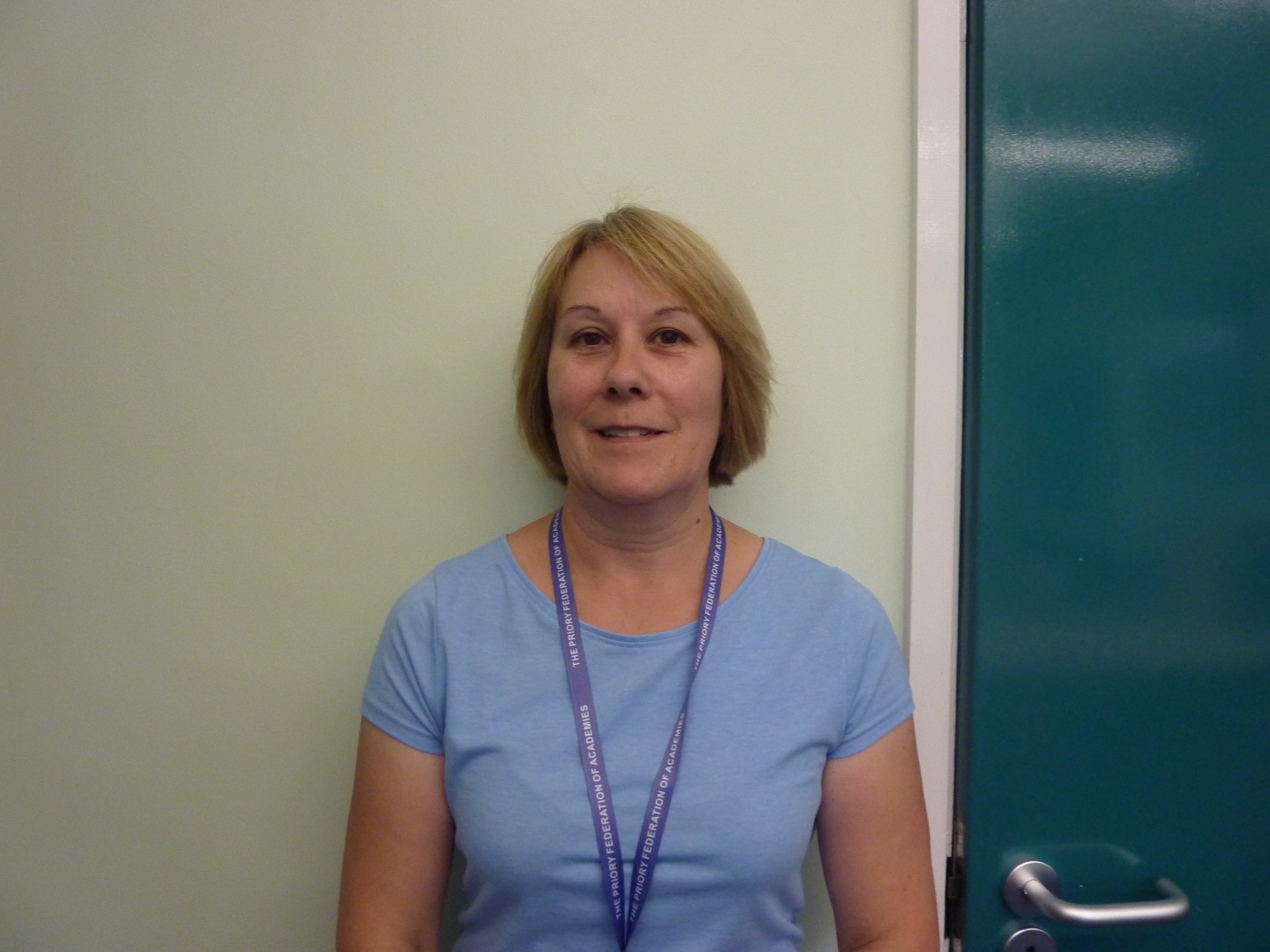 I have worked in the education sector for the past 24 years mainly involved in Early Years. I am interested in and am enthusiastic about children's learning and want to ensure that right from the beginning all children get to achieve their potential. I see myself as a critical friend to the Ling Moor family.
James priestley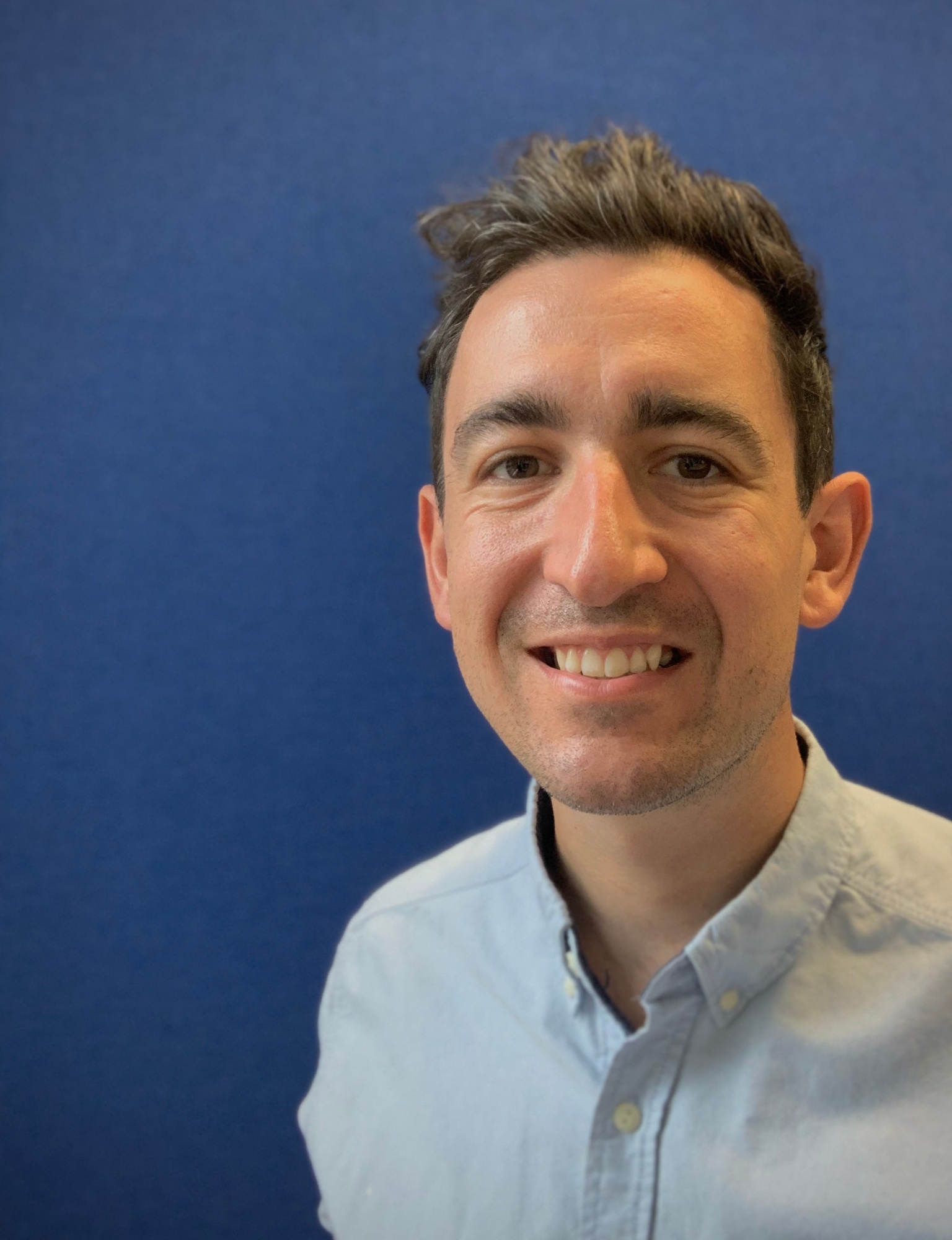 James is a versatile Engineer and Sustainability Practitioner. He began his career as an Engineer on Submarines in the Royal Navy, and later transitioned to the realm of defence consulting. In addition to his defence background, James is a co-founder of a luxury leather goods company that places a strong emphasis on Sustainability and circular practices. Residing in North Hykeham, he has two young daughters, the oldest of whom is in Year 1. Beyond his work and family, James enjoys being outdoors, engaging in endurance cycling and running events.
CLAIRE CROFT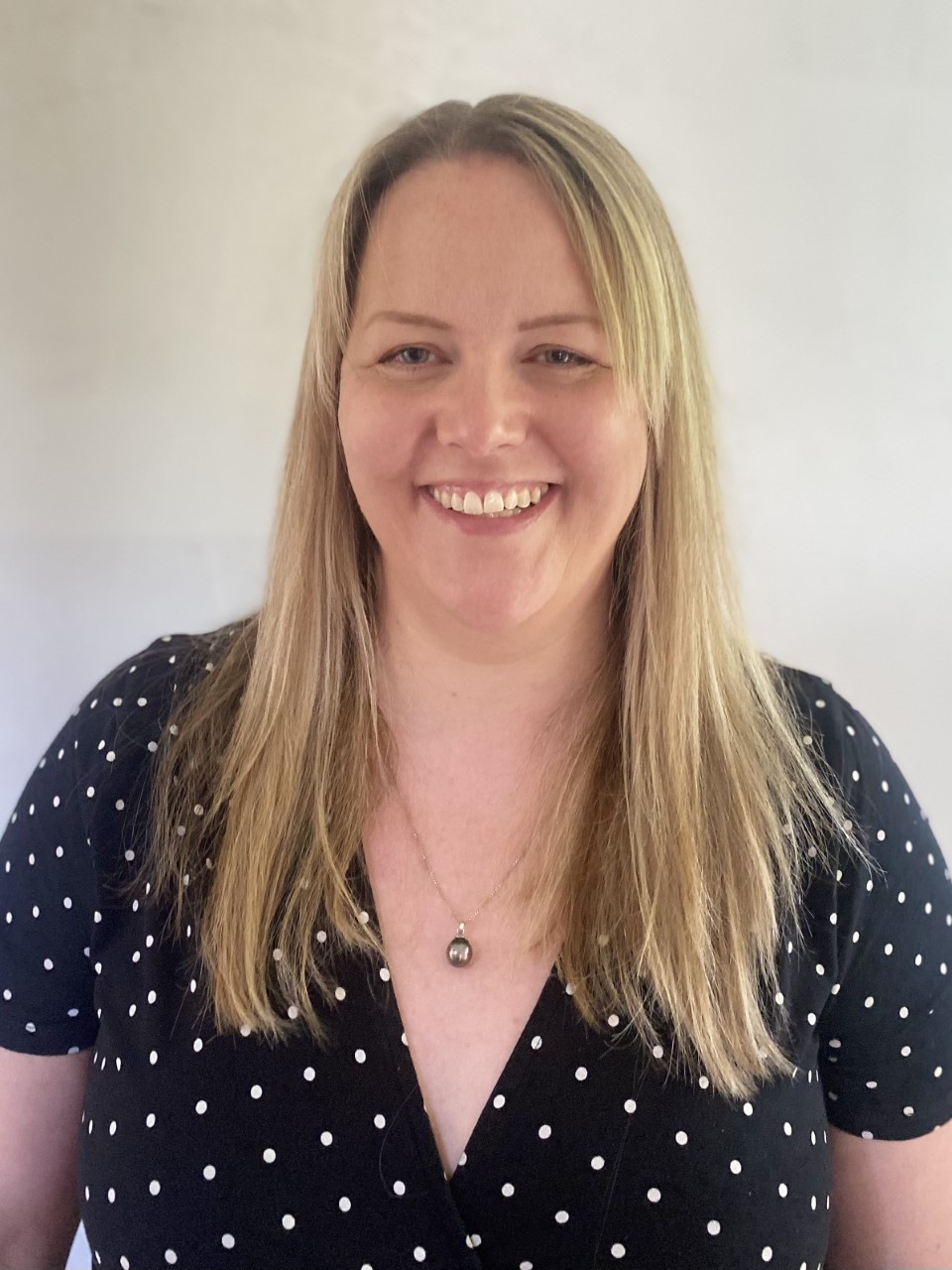 Claire is a veterinary surgeon with almost 20 years experience in small animal general practice. Claire is currently studying towards a post graduate qualification in small animal internal medicine. Claire has two sons at Ling Moor Primary Academy, in Year 6 and Year 2, both of whom are proud to be part of the Ling Moor Family.
ROBIN DAVIES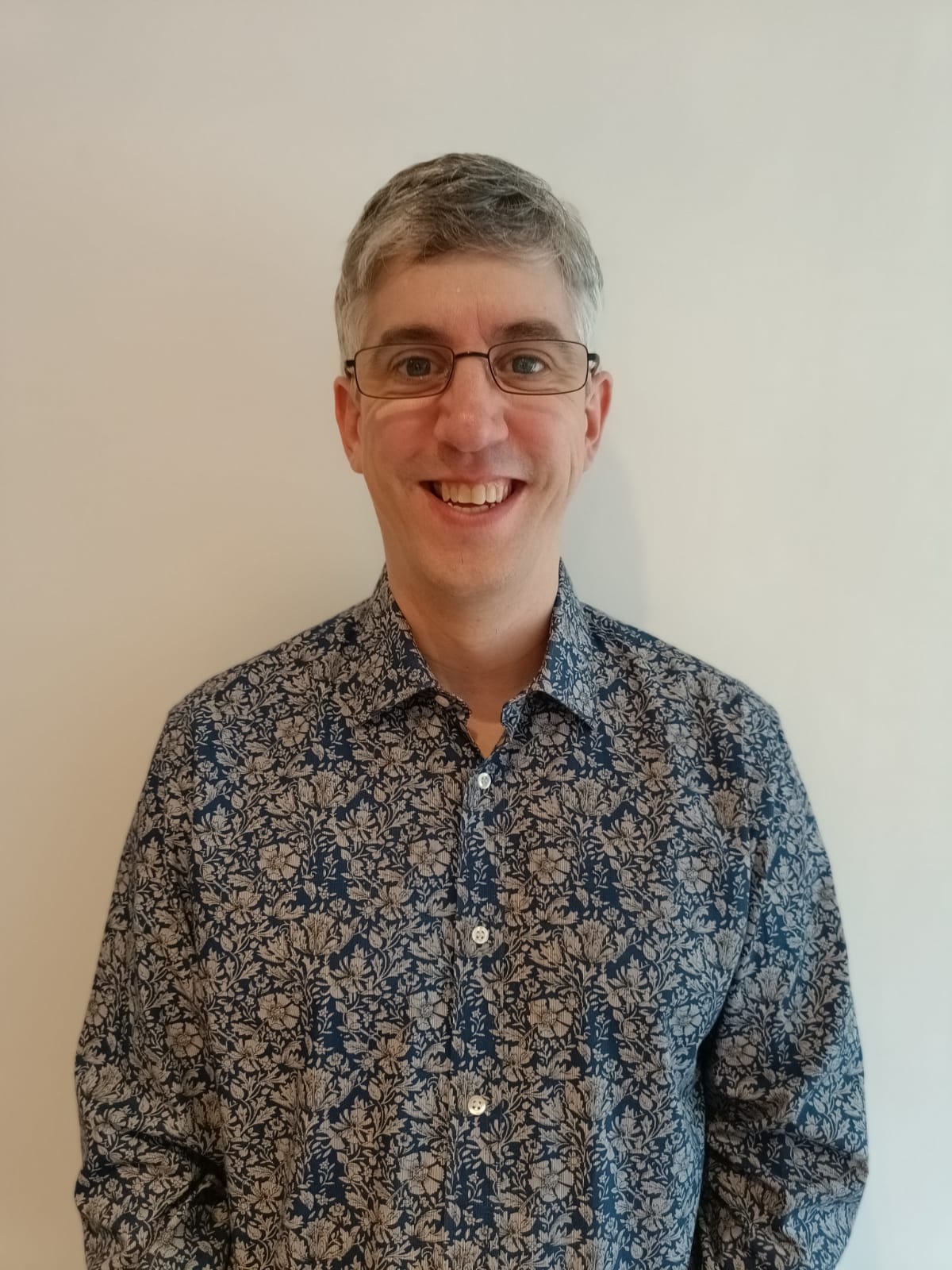 Robin has over twenty years experience in the catering and hospitality sector and has recently undertaken a role of Food and Health and Safety auditor for American auditing company NSF.
Robin is a North Hykeham resident with two girls currently at Ling Moor. He is keen to continue to support the academy in any way he can to benefit current and future students in a governor position as well as current Vice Chair for the Friends of Ling Moor group.